Partner with Momentum to fill your talent pipeline or advance your team's skills
Momentum helps companies build a resilient workforce with an always-learning mindset, with services to cultivate and train current employees and you can sponsor new Momentum students to fill your external pipeline with new software engineering talent.
Momentum has upskilled employees at companies ranging from Salesforce to Accenture to BlueCross BlueShield to Red Hat to IBM - specializing in giving candidates a non-traditional pathway into high-impact and high-earning technology careers.
Ask us about our corporate training courses, high-demand technologies, digital transformation strategy – anything we can help with. Are you a student looking to apply to one of our courses? Click the "apply" button in the top right. Need to get a hold of us ASAP? Call (919) 502-3114.
Corporations are partnering with Momentum to:
"

The Momentum grads we have on our team have blossomed into filling critical delivery roles in an exceptionally short time frame. Our senior resources continually rave about their unique ability to tackle tough technical challenges and how well they learn quickly. Our Momentum folks are leaders on our team and have exceptional careers ahead of them!"
James Goerke | Head of America's Development Center, Salesforce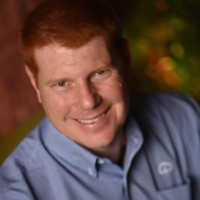 Companies we've partnered with: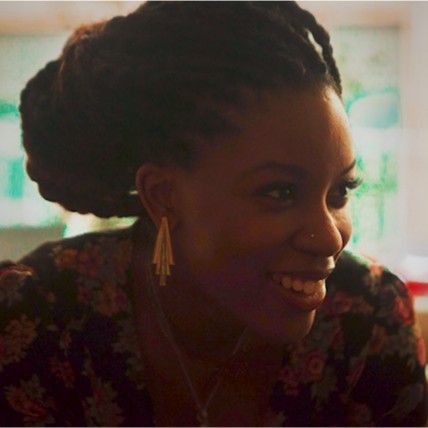 "Caktus is elated to partner with Momentum to introduce well-rounded software developers into the global workforce…Momentum's collaborative and insightful approach to matching organizations with newly-minted technical artisans is a rare gift, and we look forward to continuing our partnership well into the future."
Kel Hanna | Chief of Staff at Caktus Consulting Group