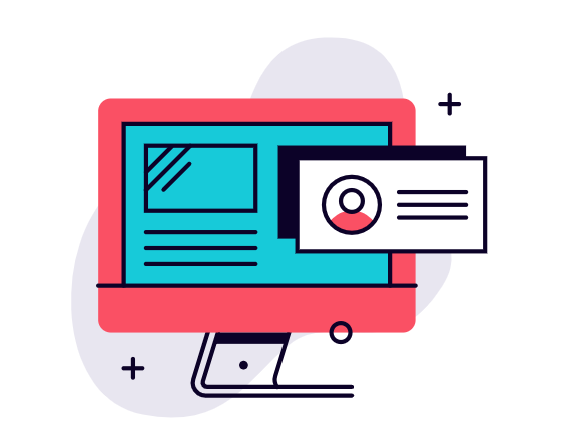 Momentum's Approach
Helping You Launch a Career in Tech
Focused 4-month training held in a virtual environment that matches today's industry work setting. Hands-on, project-based, live-instructor training tailored to prepare you for a long-term career in the tech industry.
We Help Our Grads Land Great Jobs
Proven skills-based training paired with direct 1:1 career coaching and a network of support to enable career success and longevity.
95%
The overall job placement rate among graduates.
$70.5K
The median salary of Momentum grads 1-2 years after graduation.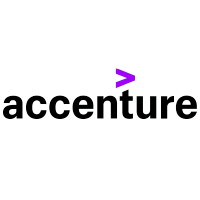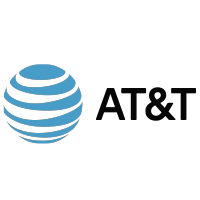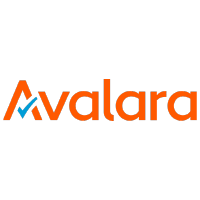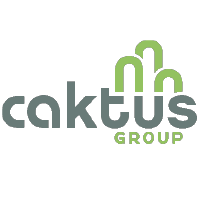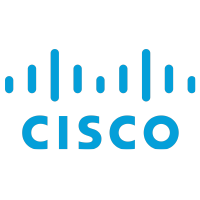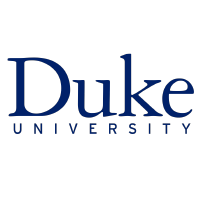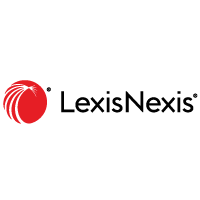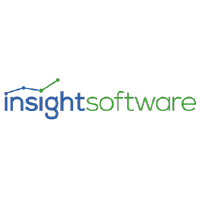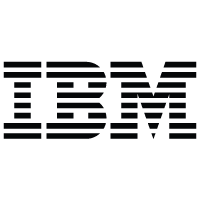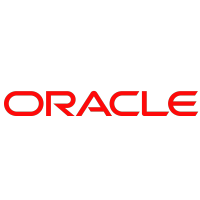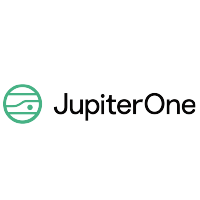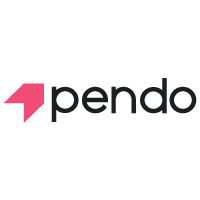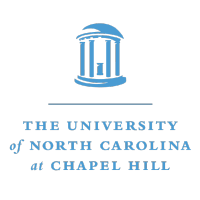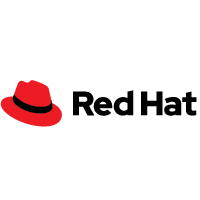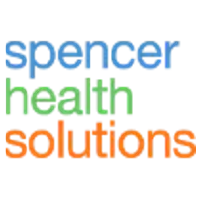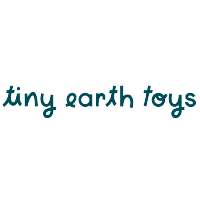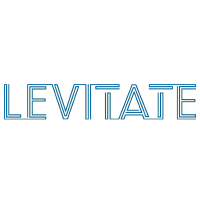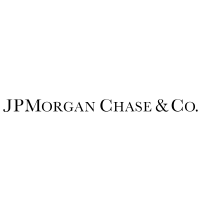 Testimonials
Click the images below to read our graduates' testimonials.
Schedule & Structure of Training
16-week full-time course designed to help you focus, dedicate your time, and feel job-ready.
Click here for an in-depth explanation from Momentum Co-Founder and CEO Jessica Mitsch-Homes.
Mark Your Calendars
Upcoming Course Dates
Oct. 2, 2023 - January 26, 2024
Winter 2024
January 2, 2024 - April 23, 2024
PHASE 1: INTRODUCTION TO WEB DEVELOPMENT
You'll learn full stack web development fundamentals, understand front-end technologies like HTML, CSS, and JavaScript, and explore the tools and methods software developers use every day.
PHASE 2: BACK-END DEVELOPMENT
Learn about code that runs on a server using Python, how to set up and use relational databases, and how to develop fully functioning web applications using the Django framework.
PHASE 3: ADVANCED FRONT-END AND BACK-END
Dig deeper into the aspects of web development that interest you the most. You can learn how to build rich interactive web applications that work as well on mobile as on the desktop with front-end technologies. Or work like a back-end web developer to dig into the cloud, and learn how to set up servers and run complicated processes.
PHASE 4: AGILE DEVELOPMENT
Tackle modern Agile development practices by building a final team project. Gain the skills you need to contribute to a development team, like participating in code reviews, using Agile planning, giving technical presentations, and pair programming.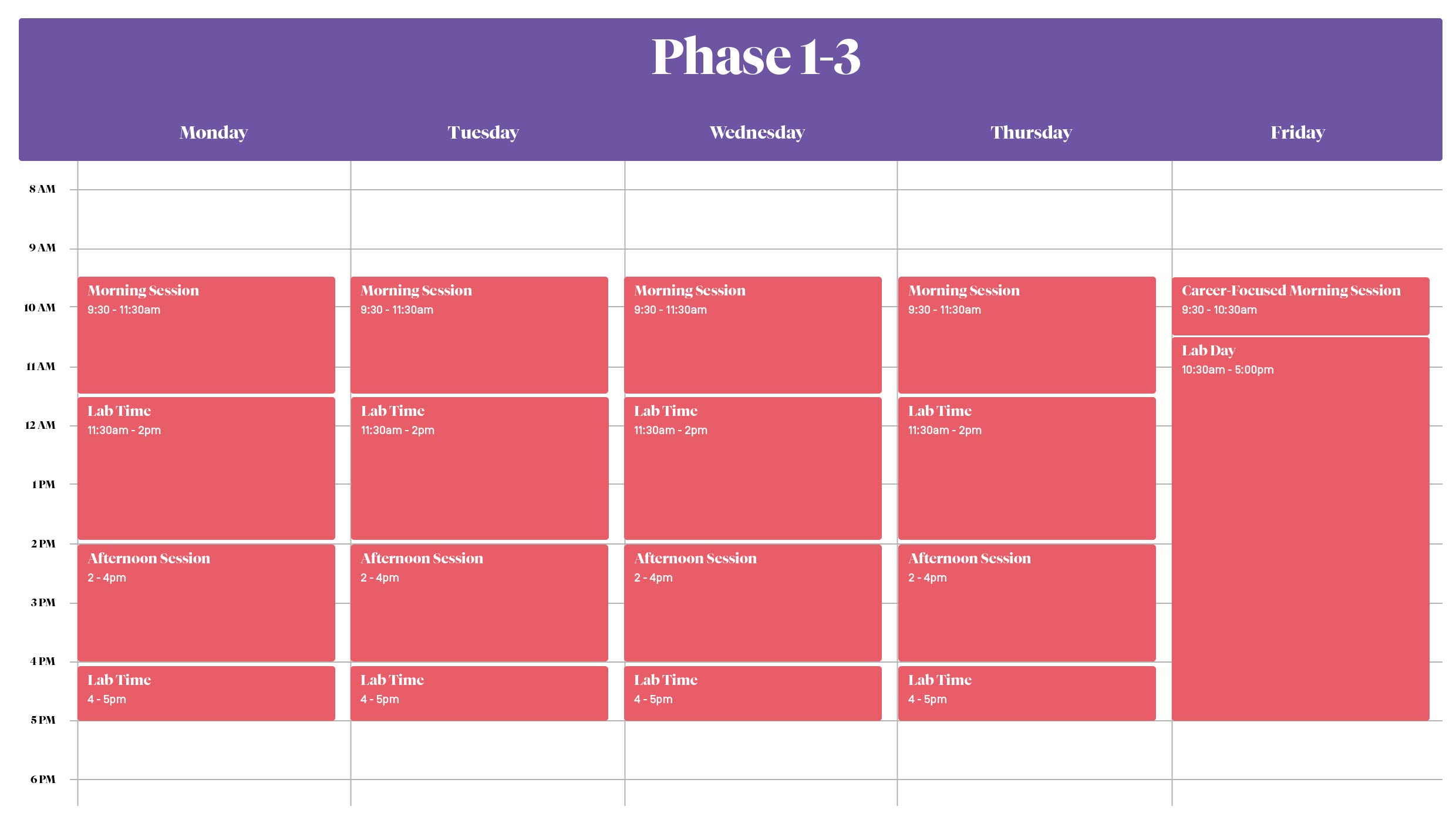 Instructors are available from 9 AM- 5:30 PM EST Monday-Friday.
Lab time with instructors is set aside to work on assignments and provide office hours, 1:1 support, and additional lectures to address students' needs.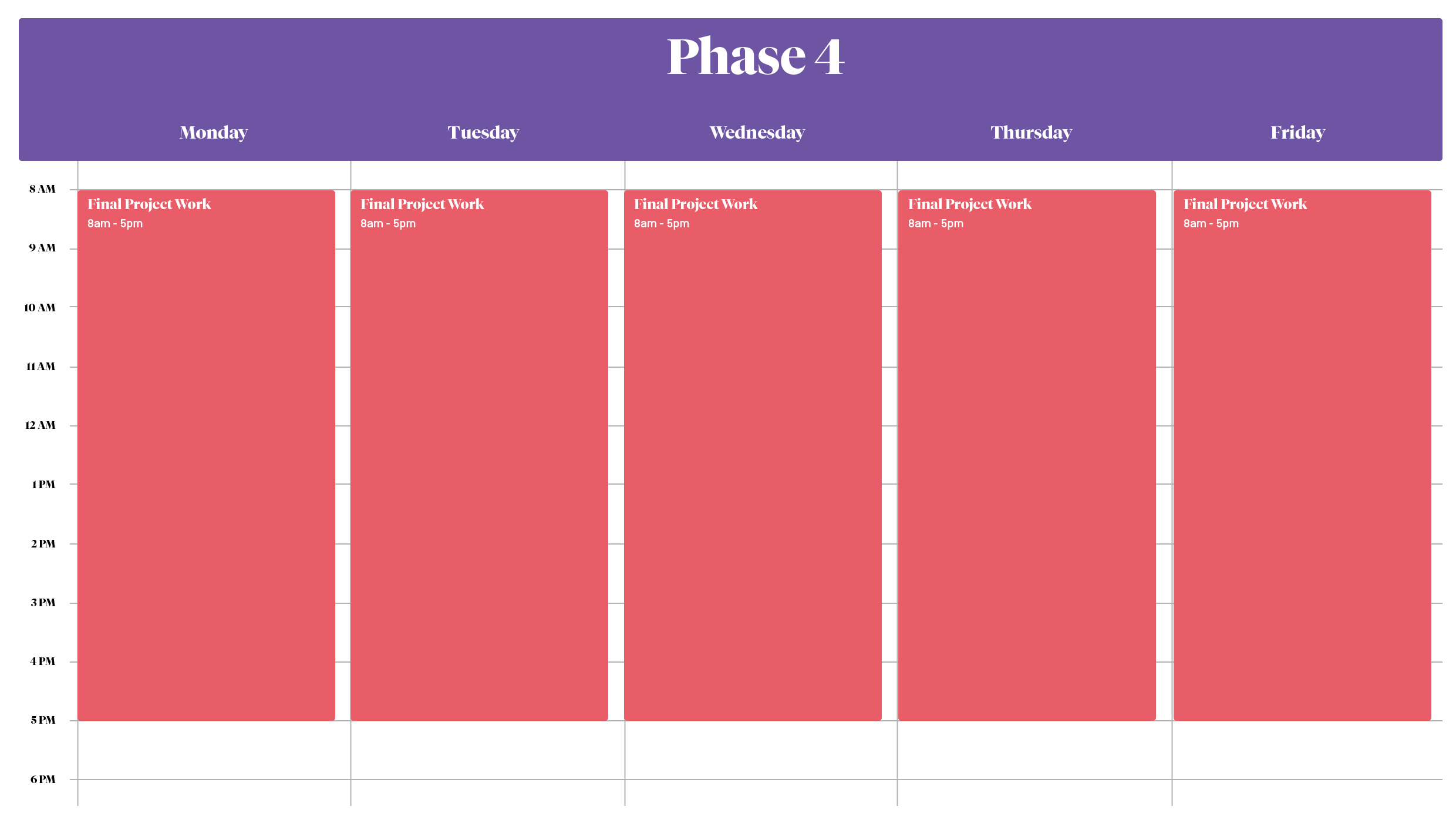 Expect to put in a typical Monday-Friday, 40-hour work week during final projects.
Group work typically runs into the evenings and weekends.
Tuition
Choose How You Pay
PAY UPFRONT DIRECTLY
Tuition is $4,375 per phase of the course, billed at the beginning of each phase. A refundable deposit is required upon acceptance.
The total tuition cost is $17,500.
GET A LOAN
Apply for a loan from one of our partners and make low monthly payments during the course.
LET US HELP
Our community members matter to us, so reach out to our team to discuss your options.
Quick & Easy
Application Process
STEP 1:
Apply.
Submit your application here. Once we receive your application, our Admissions Advisor will contact you about next steps within one business day.
STEP
2:
Schedule a virtual interview with our team.
Discuss your interest with our Admissions Advisor. Whether you're just exploring or ready to start learning now, we'll help answer your questions, talk about career outcomes, and share what to expect in our course.
STEP
3:
Notified of acceptance and prepare for what's ahead.
Once you've applied and been accepted into our program, you can begin preparing for your new future as a software developer!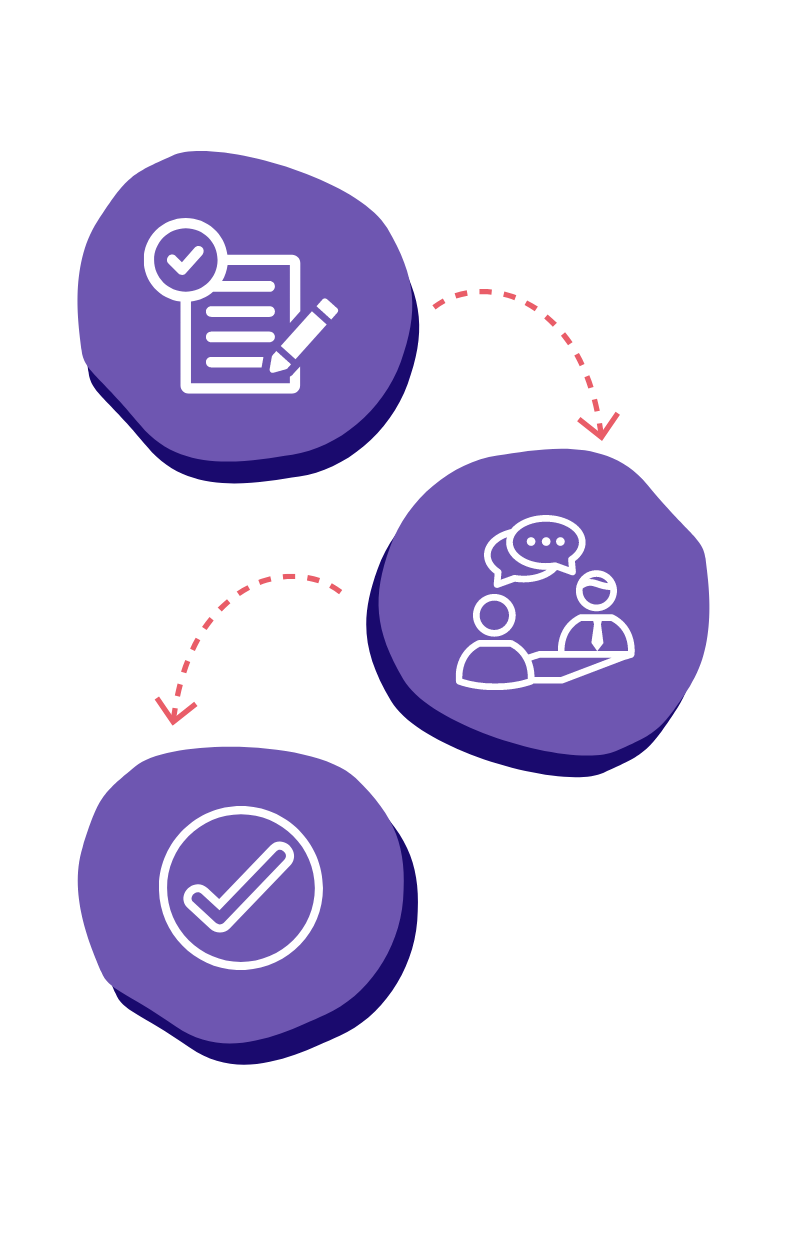 What do we look for in students?
Starting a new career takes a lot of work and dedication. At Momentum, we have created a supportive and rigorous environment to help people learn and gain practical job skills to start a career in tech. We look to admit students to our course who are eager to start a career in tech, have tinkered with coding enough to know a career writing code is the right fit for them, and who are ready to work alongside others through the learning process. This means we accept students who demonstrate the soft skills required to learn and work in groups.
Want to test your skills before applying? Give coding a try with Momentum's self-paced Coding Foundations Course.
Please let us know if you're a referral from one of our successful graduates.
Test Your Skills
Give coding a try before applying with Momentum's self-paced Coding Foundations Course.
Frequently Asked Questions
What is the average class size?
The average class size is 15-20 students.
What is the time commitment?
Typically, our students devote at least 40-50 hours a week to learning. Every four weeks, between phases, our students have a weekend break to take a deep breath and prepare for the next stage.
Are there career services?
All our stu­dents receive ded­i­cat­ed career ser­vices sup­port. Our career ser­vices experts sim­pli­fy the job search process and prep you to suc­ceed in the workplace. Some career services features include resume reviews, cover letter consultations, interview training, and more.
What does the Momentum community look like?
The Momentum community consists of our current and prospective students, graduates, staff, business partners, and corporate sponsors. We have built a tight-knit and supportive community, eager to welcome new developers into the field. The best way to stay up-to-date on all things Momentum is by subscribing to our newsletter.
Can you give some insight into the job hunt process and life post-graduation?
The job hunt process and post-grad life differ from person to person. Generally speaking, it takes our graduates an average of 3.5 months to find a job at an average salary of $70.5k/year. It is important to note that graduates who continuously put themselves out there and build their network tend to find jobs faster. For more information, download our Outcomes Report.
Is this program teamwork-heavy?
You'll program in pairs, create software engineering teams, and build projects together. However, each individual has the opportunity to focus on the area that interests them the most - either front-end or back-end. More details on our course structure can be found above, or you can download our Course Guide.
Does Momentum offer any discounts?
We proudly offer a $1,000 discount to military veterans. Contact our team to explore your options.