Starting your new tech career just got easier
Learn web development with a part-time course built for you. Momentum's new Software Engineering Part-Time course teaches you full stack development in a flexible schedule you can personalize. With the 24-week course, you'll become a full stack developer supported by our experienced instructors and career services experts step-by-step. Download our Intro to Part-Time for more details.
"We think about the doors tech opens for us. You could say it's a pandemic-proof job"
Taylor Software Developer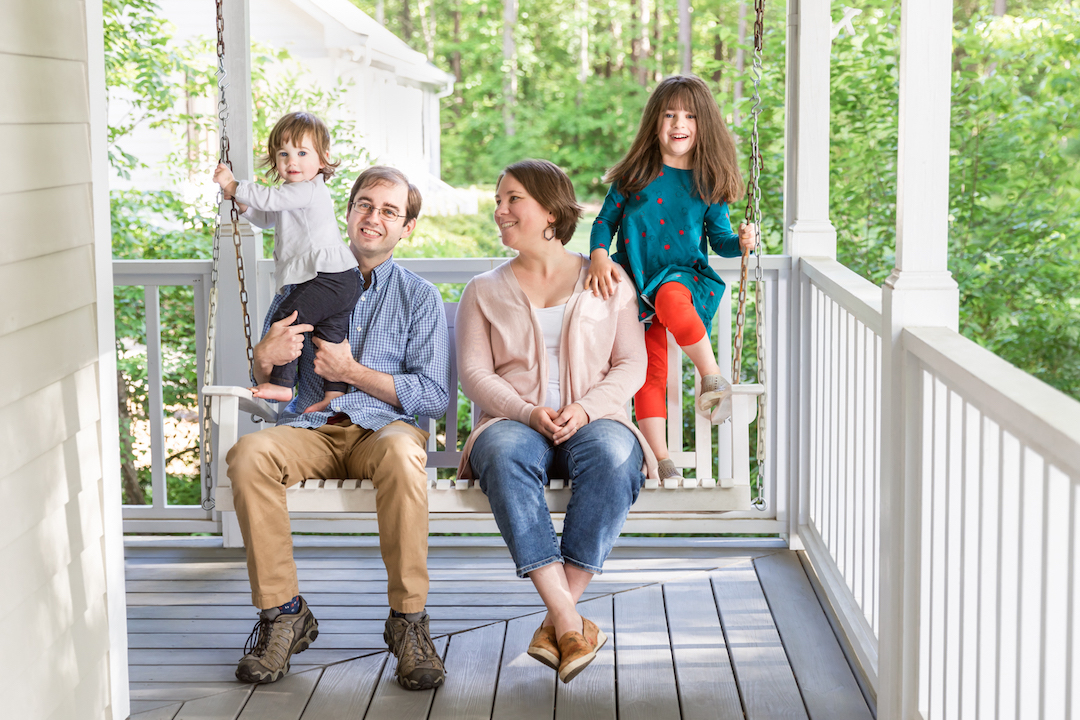 A full stack development curriculum
In our part-time course, you'll access instructor-led sessions and work on real-world projects. Build a robust portfolio as you learn web development fundamentals, advanced back-end and front-end skills, and practice agile development methodology. Step-by-step you'll develop projects using programming technologies such as HTML, CSS, JavaScript, Python, Django, and more. Become a full stack software developer ready for high-paying technology jobs, all at a pace you can manage in today's remote world.
Proven, personalized career support
Our career ser­vices experts support you through your job search with a process that gets results, even when hiring is done virtually. We give you the guidance and resources to understand job postings, excel at interviews and the hiring processes in the tech industry, and make your digital presence impactful so you career change like a pro.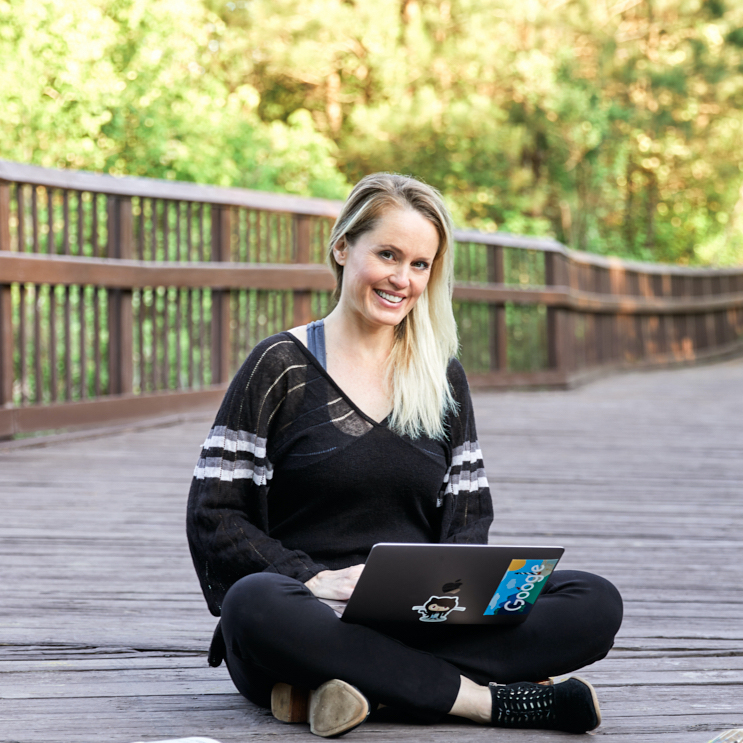 "What I am focus­ing on can trans­late into anoth­er role… That to me is so empow­er­ing. I don't think I had that before I went to Momentum."
Leslie Reporting and Analytics Manager